#1 PADDLE BOARDS FOR THE CURIOUS AND ADVENTUROUS

CREATED FOR THOSE WHO PRIORITISE HEALTH, WELLBEING AND ARE LOOKING FOR A NEW CHALLENGE.

YOUR ADVENTURE STARTS HERE.
Polaris Adventure Pro Stand Up Paddle Board 2022 Series
1

1

WHAT OUR FELLOW POLARIS OUTDOOR GUYS HAVE TO SAY…

AFFORDABLE, RELIABLE & AMAZING QUALITY OUTOOR PRODUCTS

Such a fantastic range of Paddle Boards & Fishing Products for the cost. It's genuinely so difficult to find quality boards that are at a reasonable price, our compact and easy to use unique Fishing Tackle is perfect for those that are new to it or for the more seasoned angler . Cheers Shaun.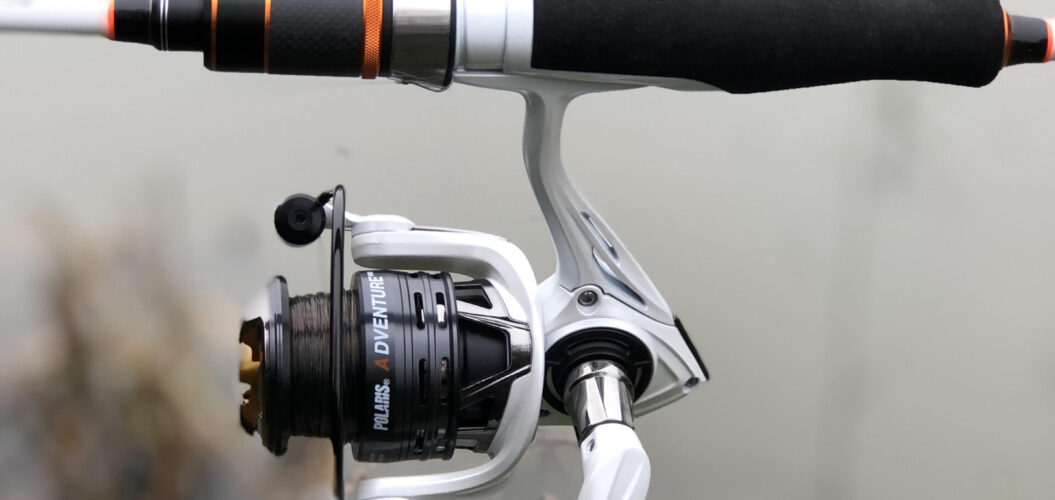 POLARIS FISHING TACKLE
We at Polaris produce innovative fishing tackle designed with pride in the UK